This year we celebrated Earth Day with resolve and action.
You and I know climate change is the most serious crisis affecting Americans today and it is well past time that the federal government began to treat it that way.
This week, I conveyed the importance to President Biden and urged him to use his full powers to declare a national climate emergency. This would unlock vast federal resources to fight the effects of climate change, invest in a more resilient infrastructure, reduce pollution, and support public health.
An emergency declaration would signal to Americans— and the rest of the world— that we are prioritizing the fight against climate change.
More than 40 percent of Americans live in counties impacted by climate-fueled extreme weather events— and that number is expected to rise.
Last summer, the Pacific Northwest experienced a heat dome unlike anything we have seen before. Portland saw its hottest recorded temperature ever when the city reached 107 degrees. That record broke when we reached 112 degrees the following day, and that record broke the next day at 116 degrees! Tri-Met suspended services, businesses closed, agricultural crops were destroyed, and our communities were unprepared— 500 deaths occurred, including 60 of our Portland neighbors.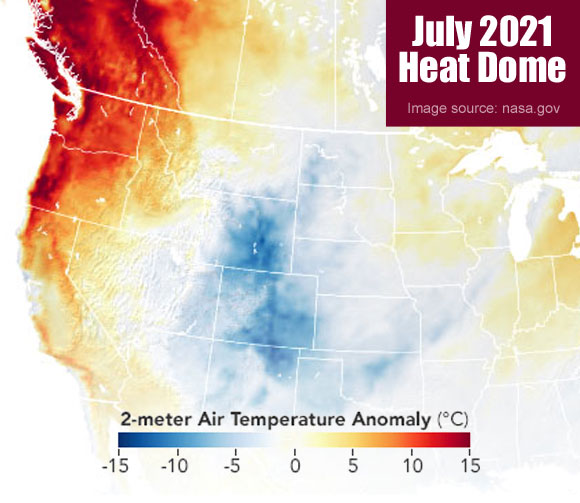 In response, I introduced the RESILIENCE Act which would significantly overhaul federal disaster relief programs, include extreme heat and freeze events, and make our communities more resilient to withstand future climate-induced emergencies before they occur.
As a senior member of the Ways and Means Committee, I have worked non-stop to expand incentives for renewable energy development and remove favorable tax treatment for the fossil fuels industry. My End Oil and Gas Tax Subsidies Act eliminates the preferential treatment oil and gas companies enjoy in the federal tax code. I have also written several pieces of legislation to allow federal transportation dollars to be spent on bikeshare programs, to provide incentives for bike commuters, and help reduce the cost of electric vehicles and e-bikes.
Climate change is not some abstract problem we can deal with later. Climate change is here, now. We must take bold steps to address this crisis. That is why I am leading the fight in Congress to help communities, and all Americans, prepare for a green and more resilient future.
Courage,
Earl
Posted on April 24, 2022
.