Dear Friends,
Earlier in August I shared specific items that Democrats in the House of Representatives and Senate have accomplished in Congress so far.
Not only did we pass major pieces of legislation into law — there is even more ready to go and awaiting action.
But only if we expand our Senate majority and keep House Democrats in charge. Only then can we give you, and all Americans, the Congress you deserve. A Congress that respects the will of the voters and prioritizes the rights of ALL Americans to help people be safer, healthier, and more economically secure.
If Republicans take control, you can be assured that every priority we've fought for will be cast aside or worse.
I've already shared about the Republican scheme to privatize Social Security and reject increased infrastructure spending. Add to that an agenda that further restricts reproductive rights, undermines our democracy, ignores the climate crisis, fails to address gun safety, and more.
Here in Oregon and SW Washington, we have four big races that will play a critical part in deciding whether or not Republicans take back control of the House. Each race matters and our terrific progressive women candidates need your immediate support.
These women are exemplary leaders who will be key to our success in the next Congress. And let me be clear: their opponents will not.
Ballots will be mailed on October 18 and we have less than 25 days to mobilize and make a difference. No one works harder than Democrats when it comes to getting out the vote and that is how we will win. But we need each and every person to do their part to counteract the GOP money machine. Volunteering in Oregon or SW Washington for even a few hours will truly have an impact on the outcome of these races. And there is an opportunity for everyone, no experience required.
I am eager to get to work with these amazing women. But first we need them to win in November.
Courage,
Earl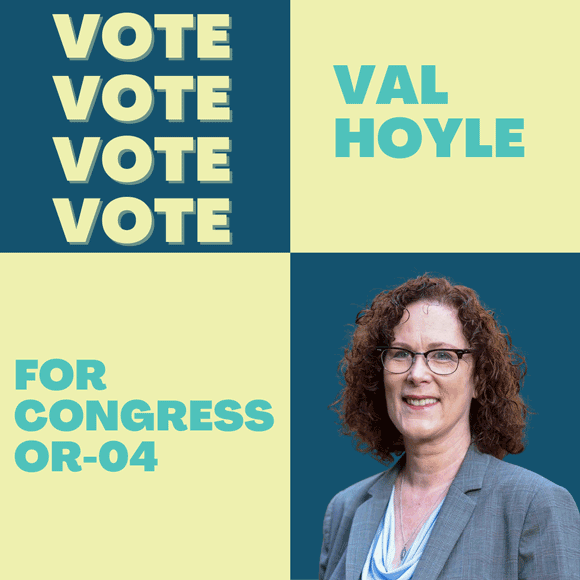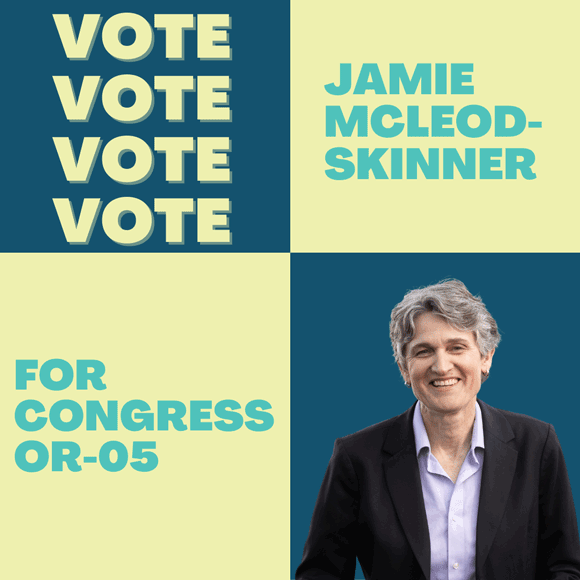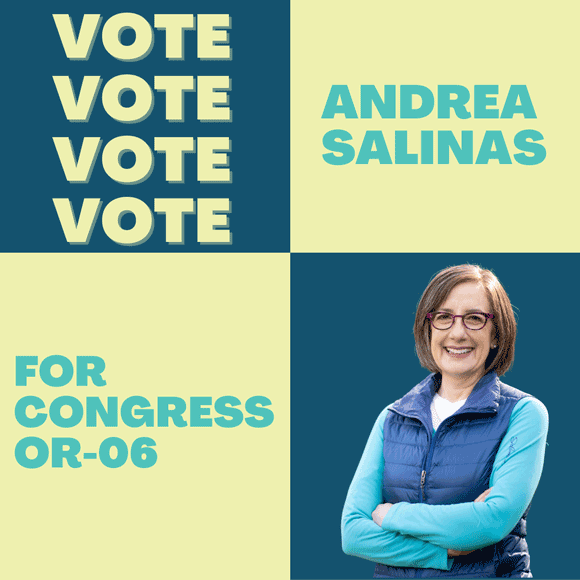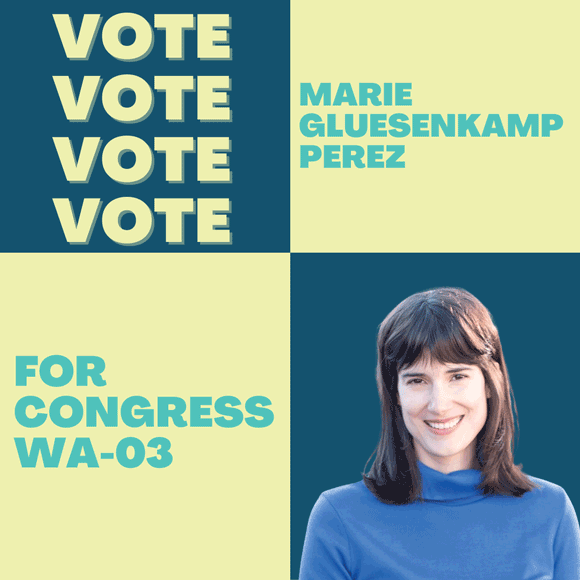 Posted on October 14, 2022
.